Behold Your God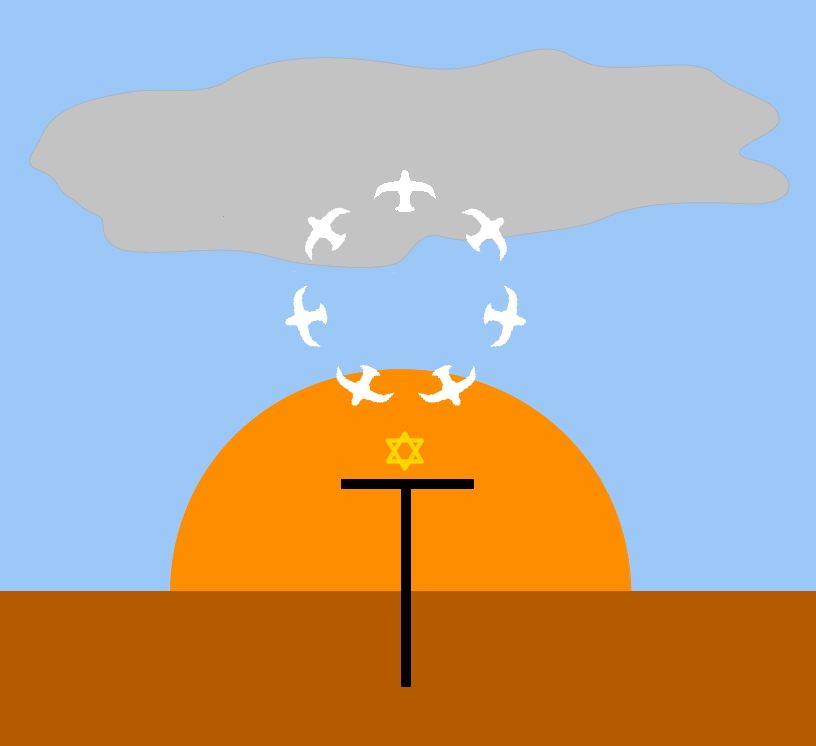 A Perspective through Poetry
Saturday July 21, 2018
3:00 p.m. to 4:30 p.m.
Wallace Presbyterian Church
3725 Metzerott Road
HATC Building, Great Hall
Behold Your God is a poetry reading presented by Paul A. Clayton. Eighteen works from nine individuals will be read, with a significant emphasis on the suffering and compassion of the Messiah.
Food will include (but likely not be limited to) scones, a variety of cookies, mini eclairs, cheese, crackers, and trail mix. Likewise for drinks there will be iced tea, coffee, and a variety of teas.
The Poetry
The following works will be read:
from John Donne (1564 - 1616): Holy Sonnets 10, 2, 14, 11, and 15
From George Herbert (1593 - 1633): "Mattens", "The Sacrifice"
from John Milton (1608 - 1674): "On His Blindness"
from John Dryden (1631 - 1700): "Veni, Creator Spiritus"
from George Gordon, Lord Byron (1788 - 1824): "The Destruction of Sennacherib"
from Elizabeth Barrett Browning (1806 - 1861): "Consolation", "The Cry of the Human"
from Christina Georgina Rosetti (1830 - 1894): "Good Friday", "A Bruised Reed Shall He Not Break", "If Only"
from Gerard Manley Hopkins (1844 - 1889): "The Windhover", "God's Grandeur"
and from P.A. Clayton (1965 - ), "The Lament for Saul".
The complete text is available.